Daily Discovery
Daily Discovery - Artist Poren Huang
Today's discovery is Taiwanese sculptor Poren Huang (Chinese: 黃柏仁, 1970-) who was born into a very successful wood carving family. During the time of his grandfather and father, the woodcarving industry in Taiwan was at its peak and at one point in time the woodcarving factory employed more than 100 craftsmen. To prevent theft they kept many dogs throughout the factory. This family business explains the artist's exquisite carving techniques, and fascination for dogs. Huang really understands the difference between crafts and arts. Born with a keen sense of observation and extraordinary sensitivity where his appreciation of life is expressed through sculpturing, his works of art consist a diversity of ideas and concepts in each and every piece.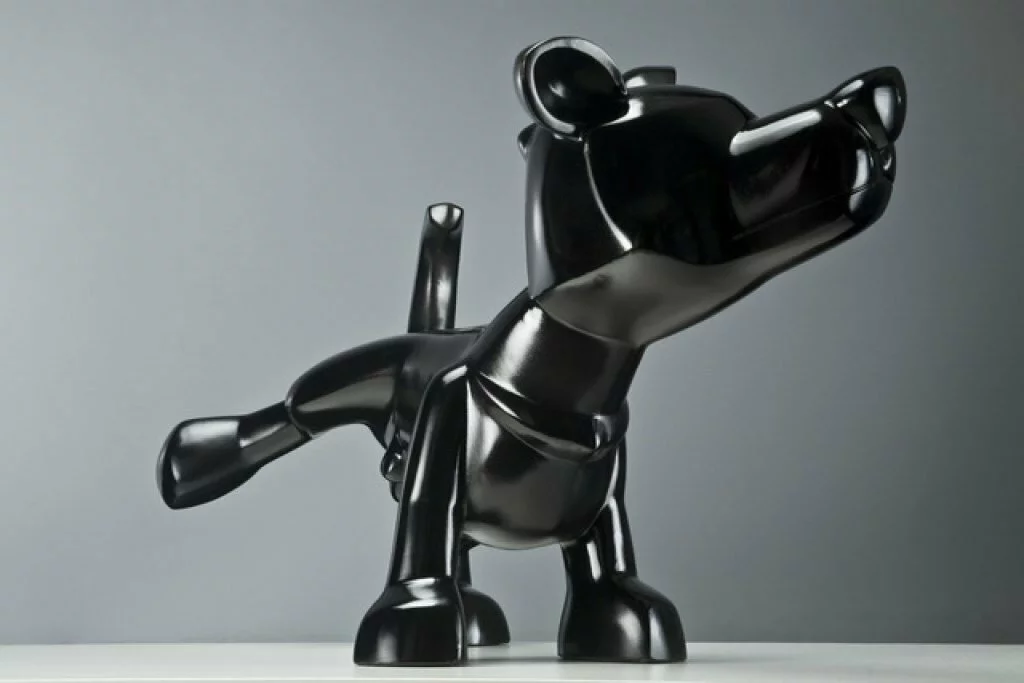 Poren Huang, I'm not happy now, Okker Art Gallery collection
Huang's bronze series The Dog's Notes is a tribute to his favourite animal. Through his vivid personification of dogs, the sculptor depicts them as an embodiment of sincerity, loyalty and enthusiasm. Qualities often found lacking in people lost in a 21st century society of economic abundance. On a personal level Poren Huang uses the dog as his theme to express his tenacious refusal to surrender his creative works while also demonstrating his absolute loyalty to his family by building his family before developing his personal art.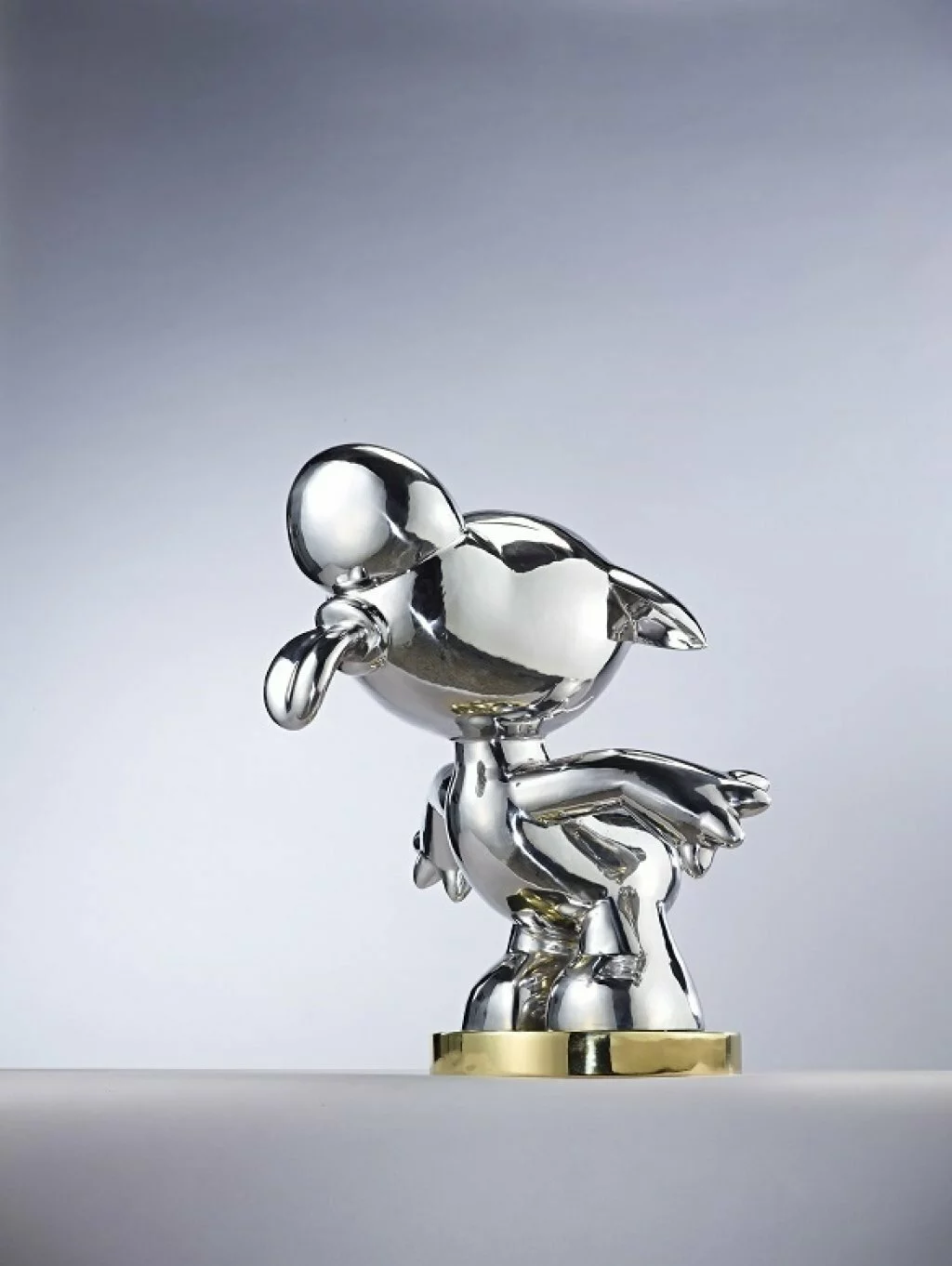 Poren Huang, Little Rascal, 2015, Okker Art Gallery collection 
Poren Huang was born in Taichung County in central Taiwan and graduated from the Taipei's Fu-Hsin Trade and Arts School Department of Sculpture in 1989. He has also participated in several prominent art fairs in both Taiwan and overseas. The National Taiwan Museum of Fine Art has already collected two of his works. For more information about the works of Huang available at VanGoghle.com, click here.